PSOMAS GROUP
The main activities of the group are the Suzuki car dealership in Lesvos and the rental / long-term rental of cars. As an authorized Suzuki dealer, we also provide authorized service and Suzuki genuine spare parts sales.

In addition, the group deals with car insurances and used cars sales. The company is also involved in gaming such as OPAP stores, slots machines and cafeterias

Our team, equipped with know-how and long-time experience, is constantly expanding its horizons, infrastructure and knowledge by offering high quality and efficient services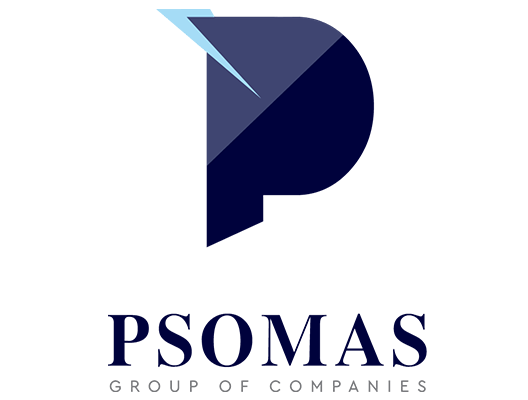 SUZUKI Agency
Suzuki's presence in Greece compared to all European countries, is a success story. More specifically, Suzuki has a much higher market share in Greece, compared to other European markets the last 10 years. In fact, Suzuki's average market share in other European Countries is about 1.2% while in Greece is around 6%.

AUTHORIZED SUZUKI DEALER
It took over 100 years to make Suzuki one of the world's largest car industries. Suzuki's main advantages are the quality of the cars met in their everyday use and their special "personality"

AUTHORIZED SUZUKI SERVICE
Here at Suzuki, we want to make sure that all of our customers enjoy the driving experience offered by the Suzuki cars.
We therefore recommend that all maintenance work should be carried out in accordance with the manufacturer's guidelines.

GENUINE SUZUKI SPARE PARTS
Suzuki spare parts have the optimal design and customized specifications for each model. Each spare has passed the strict Suzuki test standards to ensure maximum performance, high quality, durability, sustainability, safety and comfort.

SUZUKI AUTO PAINT
Our company has a state-of-the-art paint shop for all Suzuki models. It is equipped with all new high quality paint systems for all cases. We offer you all these solutions always in combination with the best price in the market.
Address: 2nd km Mytilene-Loutra Rd, Mytilene 811 00, Phone: (+30) 2251 021621
Our team, equipped with know-how and long-time experience, is constantly expanding its horizons, infrastructure and knowledge by offering high quality and efficient services
Car Rentals
At IGFA - Rent a car, we work hard since 1986 to make car hire even easier. As a customer of IGFA - Rent a car, you benefit from the advantages of the services provided by the No1 car rental company at Lesvos.
Three offices in Lesvos (Mytilene, Eresos, Sigri)
Wide variety of products and services that fullfill all of your needs
Huge car variety
The main reason of the IGFA - RentaCar success is the vision of creating the best and fastest growing company in the car rental market along with the continuous investment in its company network, leading technology and especially its staff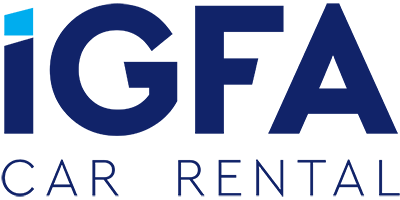 IGFA CAR RENTAL 87 P. Kountourioti St, Mytilene 81100 Phone: (+30) 22510 25505
STYLE RENTALS is a new entrant company based in Rafina and its main activity is car hiring. However, it comes with a great experience, because of the long time presence of its owners in the rental car market and their success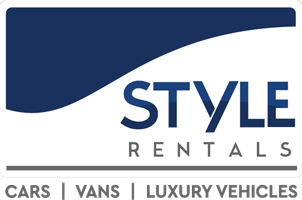 STYLE RENTALS Fleming & Marathonos Av, Rafina 19009 Phone: (+30) 229 402 3127
Car Insurances
Reliable and fair solutions for all sorts of insurance needs of individuals and businesses
Car - Motorbike Insurance
Life, Health and Pension Insurance
Home Insurance
Boat Insurance (personal or corporate)
Fine Art & Personal Collection Insurance
Travel Insurance
Studies Insurance
Legal Protection Insurance (personal or/and family)
Official Associate of:
SFAKIANAKIS
ALLIANZ
INTERSALONICA
YDROGIOS
EUROPAIKI PISTI
ΙΝΤΕΡΑΜΕΡΙΚΑΝ
ERGO
P. Kountourioti 87, Mytilene 81100 Phone: (+30) 22510 25505
Aeolica Paichnidia
The company operates in the gambling sector such as OPAP stores, slots machines and cafeterias.

Stores:
79 P. Kountourioti St, Mytilene
78 P. Kountourioti St, Mytilene
167 Ermou St, Μυτιλήνη
Kalloni, Lesvos